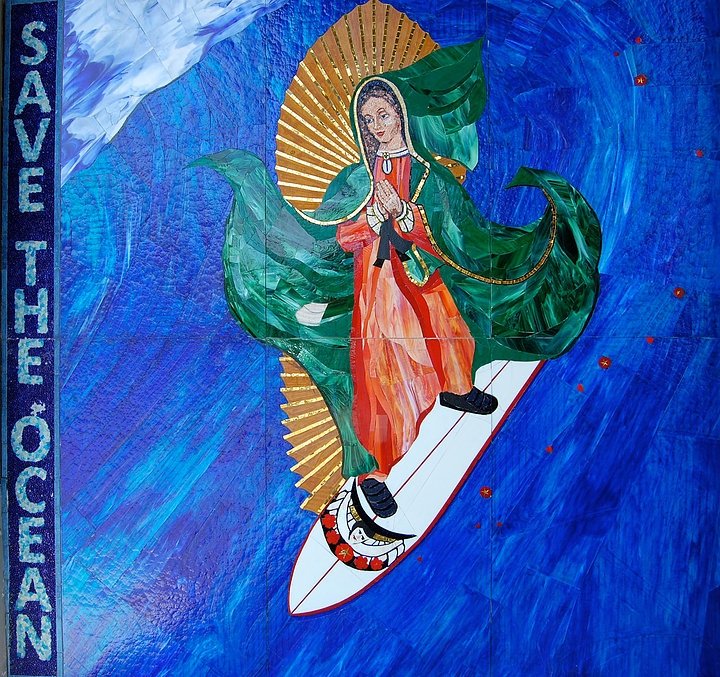 The Save the Ocean Art Show was presented by the Surfing Madonna Oceans Project, and was juried by board members Mike Redman, Cathy Carey, and Danny Salzhandler.
Two of my pieces were selected for the show: Froth Circle and Dark Bubbles.
The show runs October 8 through November 5, 2021. There is a reception on Saturday, October 9th, from 4 - 7pm.
Escondido Arts Partnership Municipal Gallery
262 E. Grand Ave
Escondido, CA 92025
Gallery Hours
Tuesday 11am -6pm
Thursday - Saturday 11am -4pm