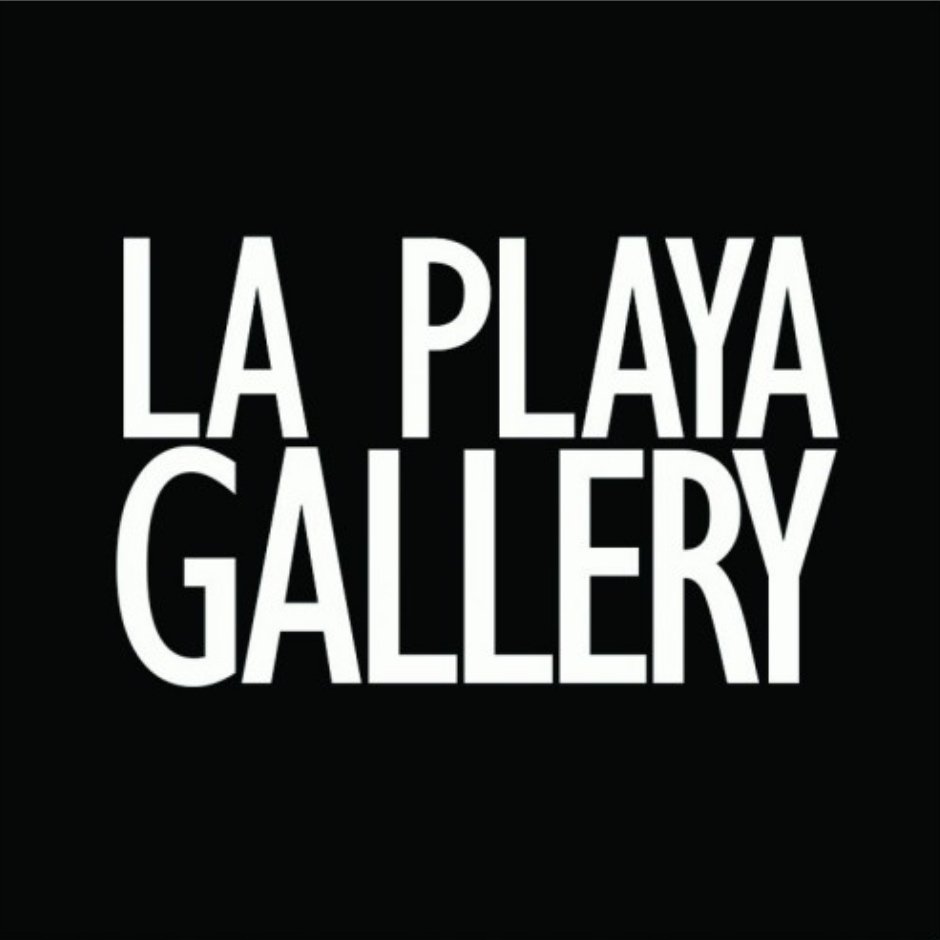 The Inspirations Art Show was co-sponsored by the Surfing Madonna Oceans Project (SMOP) and the La Playa Gallery. It was juried by Cathy Carey of SMOP and Vaughn Woods, owner of La Playa Gallery in La Jolla, CA.
The theme asked artists to share what inspires and motivates us, what gets our creative juices flowing, and what do we want to share with the world. Two of my pieces were selected for the show: Enlighted Rings I and Enlighted Rings III.
The show ran from April 1 through April 29, 2022. There was a reception on April 1, 2022, from 6-8pm.
La Playa Gallery
2226 Avenida de la Playa
La Jolla, CA 92037
Gallery Hours
Monday - Friday 10am -4pm