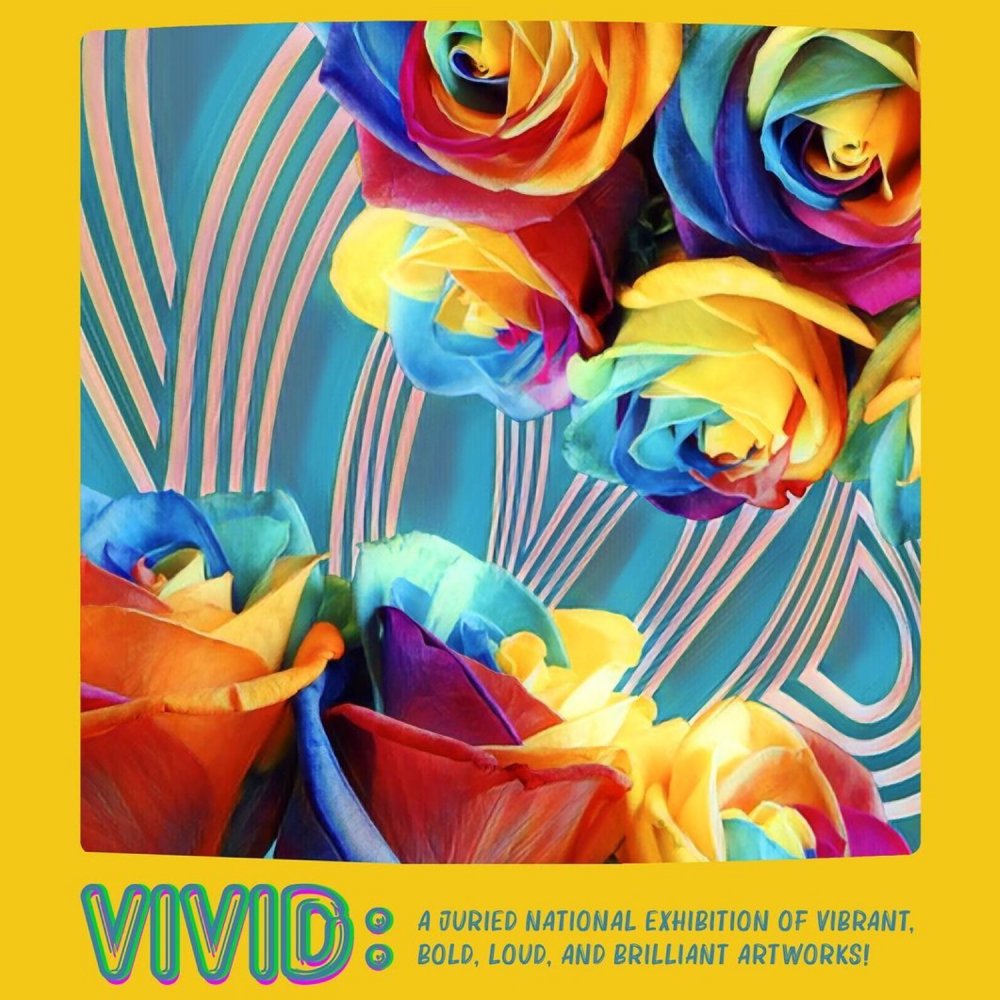 One of my pieces, Enlighted Rings 4, was selected for "VIVID: A juried national exhibition of vibrant, bold, loud, and brilliant artworks." The show was held at d'art Center's Main Gallery, located within The Center at 740 Boush St Norfolk VA, in the heart of the NEON Art District of Norfolk.
It was curated by gallery manager Amanda Bradley and exhibition juror Rachel McCall.
The show ran from February 11 through May 11, 2023, and there was a reception held on Thursday February 16.