2nd Annual Surfing Madonna Art Show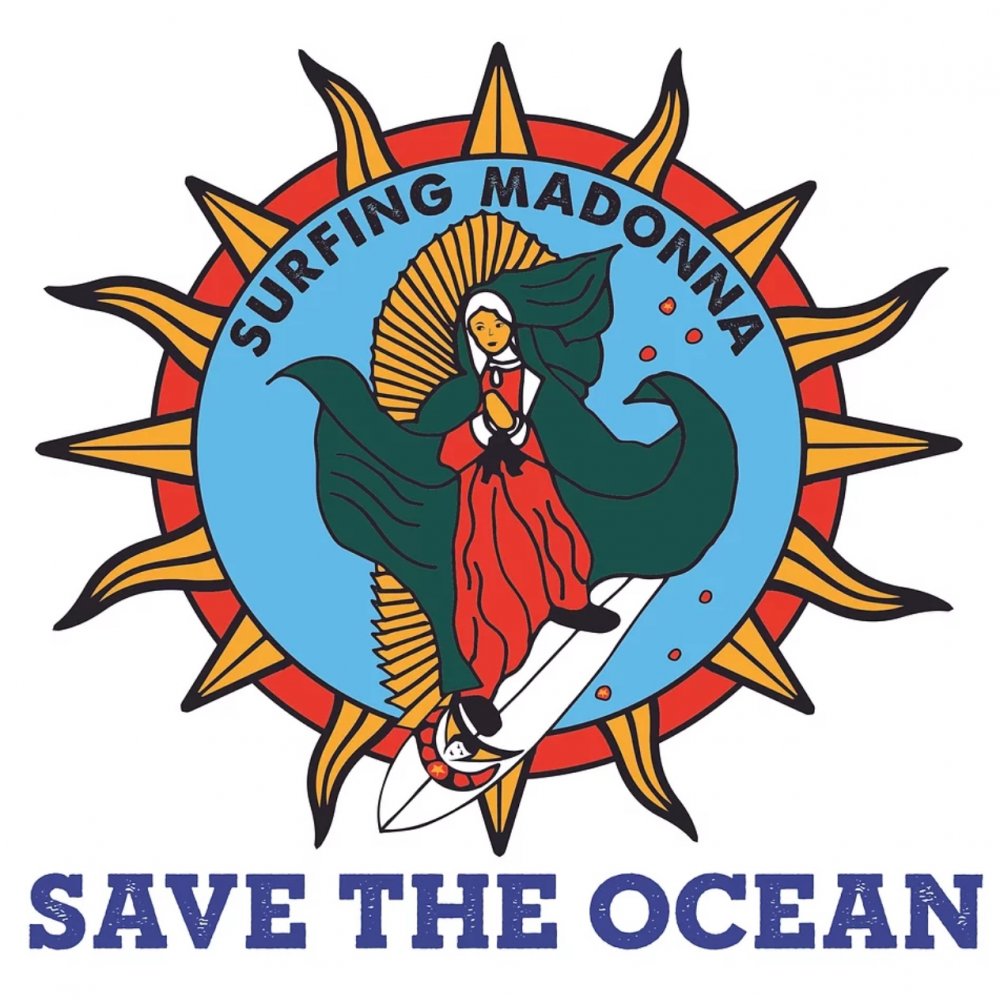 The 2nd Annual Save the Ocean Art & Poetry Show was presented by the Surfing Madonna Oceans Project, and was juried by board members Mike Redman, Cathy Carey, and Cheryl Ehlers.
Three of my pieces were selected for the show: Enlighted Rings 4, Enlighted Rings 5, and Enlighted Rings 6. While these are all abstract pieces of mixed-media art, they relate to the ocean theme through their geometric shapes (which mimic sea creatures such as an octopus, starfish, or sea urchin), and through the use of a color palette that references the global mean temperature over the past two centuries.
The show runs October 7 through November 4, 2022. There will be a reception with poetry readings on Saturday, October 8th, from 4 - 7pm.
Escondido Arts Partnership Municipal Gallery
262 E. Grand Ave
Escondido, CA 92025
Gallery Hours
Tuesday 11am -6pm
Thursday - Saturday 11am -4pm