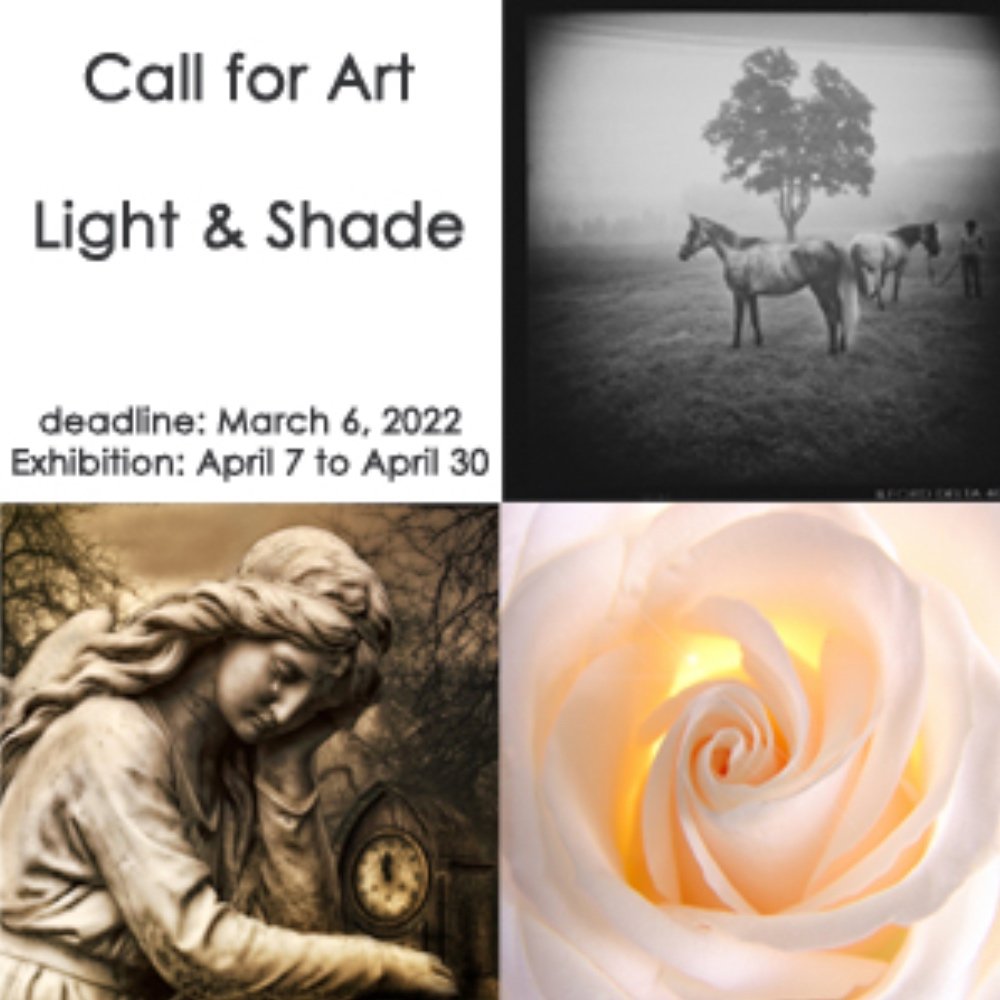 The Light and Shade Art Show sought examples of art that explored luminescence, lightness, shadows, or blackness. A limited number of accepted works were shown in the brick and mortar location of Las Laguna Art Gallery, and the rest were shown online.
My piece, Dark Hypno Circles, was accepted for the online portion of this exhibit.
The show ran from April 7 through April 30, 2022.
Las Laguna Art Gallery
577 S. Coast Highway A-1
Laguna Beach, CA 92651