Studio Door Regional Invitational 2020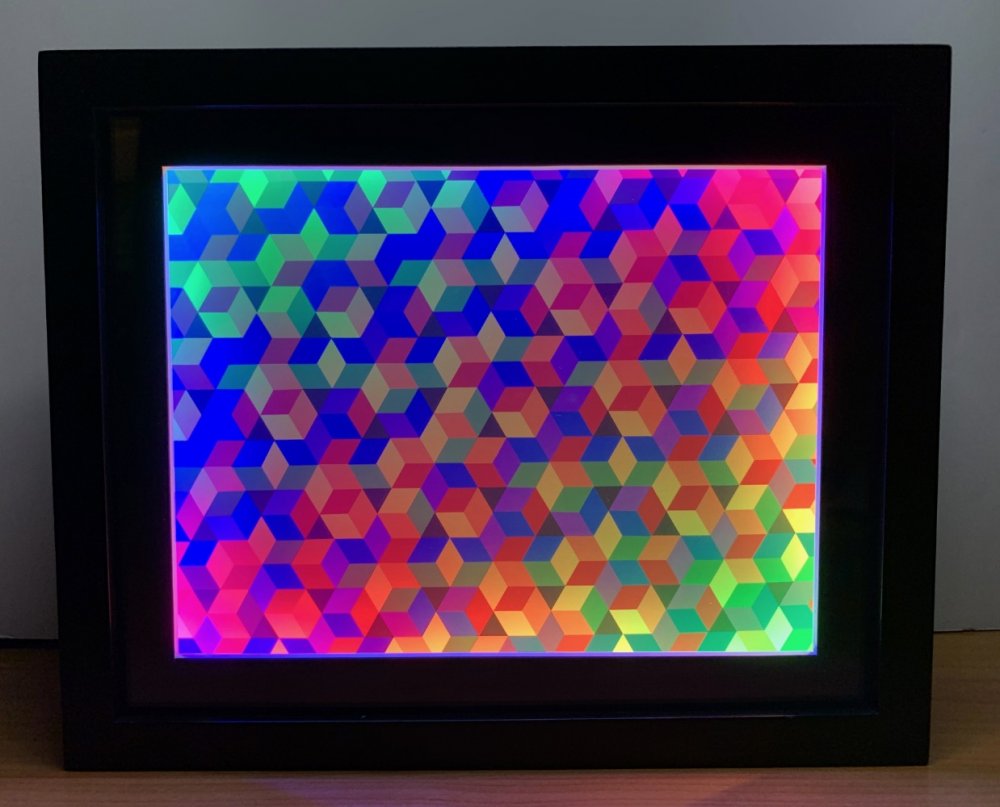 Two of my pieces are being shown in this exhibit: Open Hexagonal Lattice I with Color Shifting Frame, and Closed Quadrilateral Lattice with Color Shifting Frame. Both are part of my color shifting frame series.
The show runs September 4 - 26, 2020. There will not be a traditional opening party due to Covid-19 restrictions, but the gallery is open to visitors wearing masks and following social distancing. The exhibit catalog can also be viewed online.
The Studio Door
3867 4th Avenue
San Diego CA 92103
Gallery Hours
Tuesday - Saturday noon-7pm
or by appointment