West Coast Fiber & Textile Show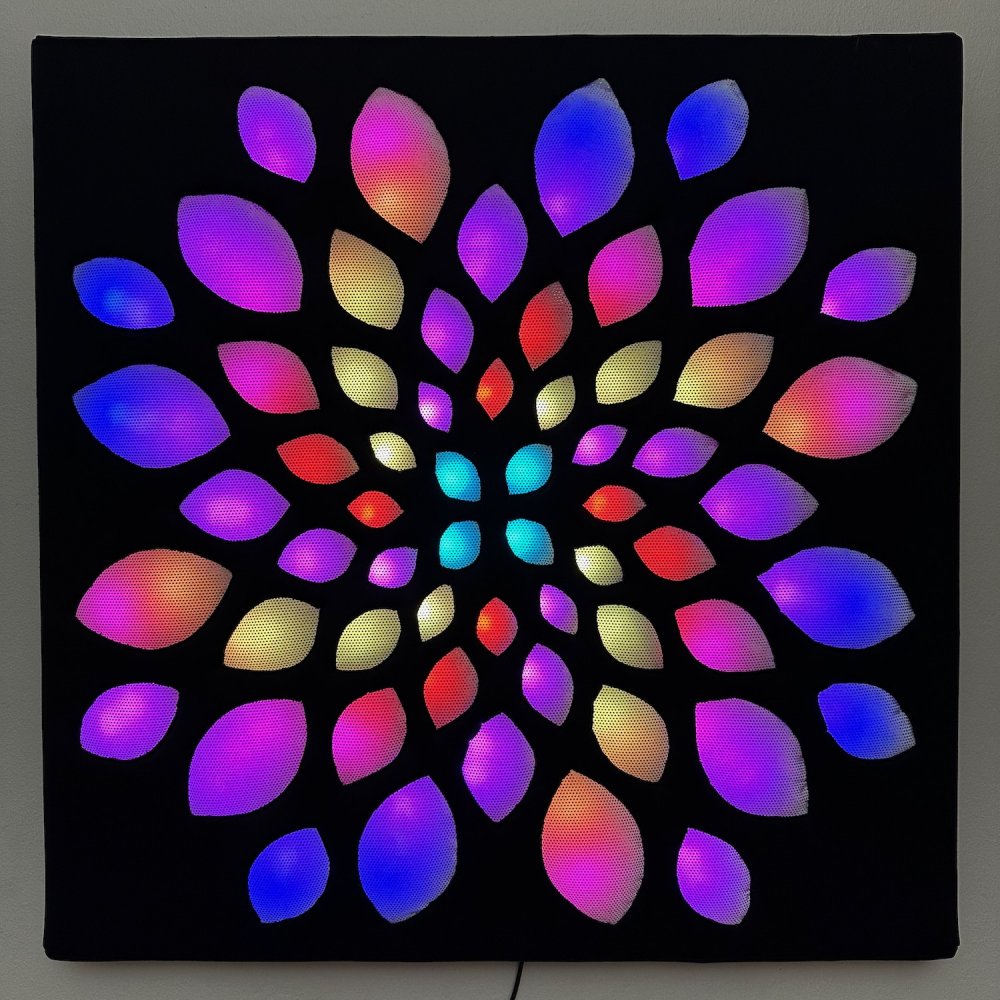 The West Coast Fiber & Textile Art show is an annual event presented by the Escondido Arts Partnership (EAP). Artists in the west coast region are invited to submit textile and fiber work including paper, felt, fabric, harn, cloth, plant, or other organic materials. The show was juried by Heather Bowling, Curator at John Wayne Airport in Orange County.
Two of my pieces were selected. Enlighted Lotus is a framed piece with RGB LED lighting embedded within textile diffusing layers. Enlighted Vest is a full length wearable garment with RGB LED pixels mounted behind a white shaggy fuax fur fabric.
The show is being held at the Escondido Municipal Gallery, and runs from September 8 through October 6, 2023. An opening reception was held on September 9 from 4-6 pm.
Escondido Arts Partnership Municipal Gallery
262 E. Grand Ave
Escondido, CA 92025
Gallery Hours
Tuesday 11am -6pm
Thursday - Saturday 11am -4pm