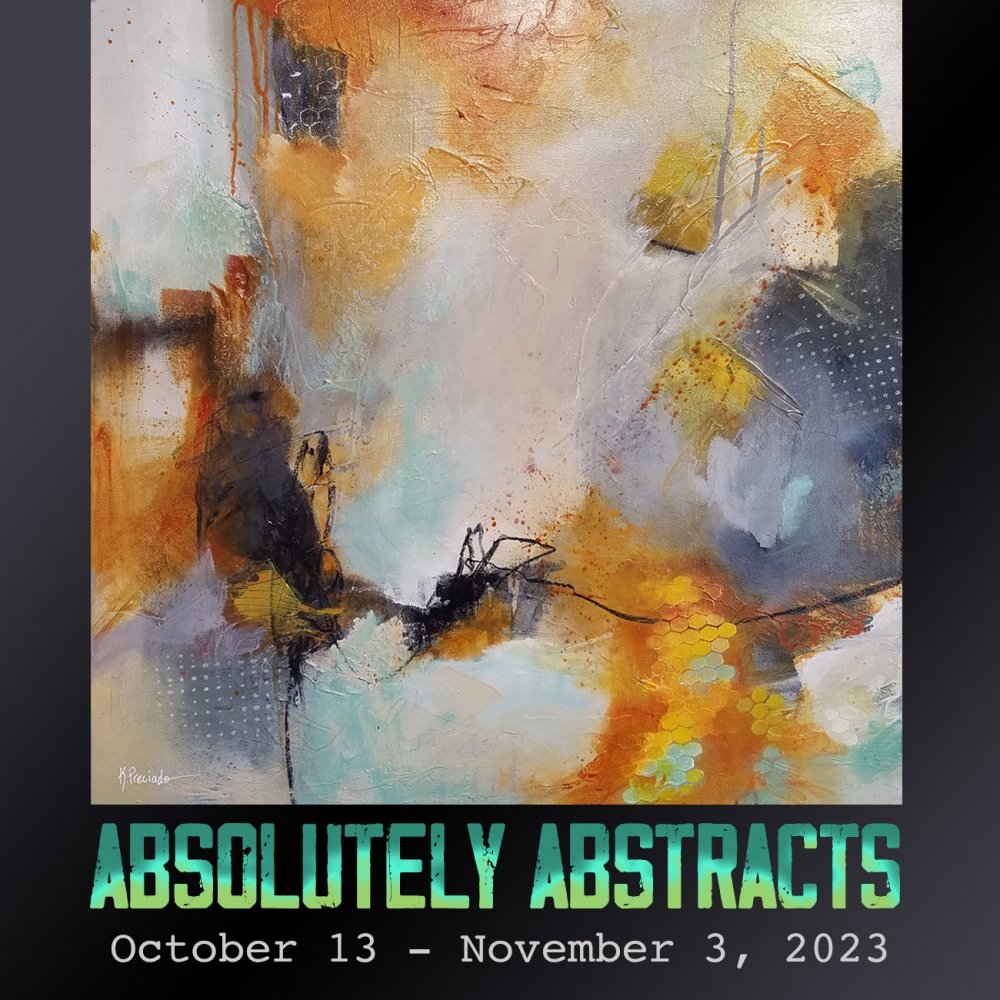 Two of my pieces were selected for Absolutely Abstracts, an art show open to all art mediums at the Escondido Arts Partnership (EAP). The show was juried by Jana Shenefield, Director of Archives at the Niki Charitable Art Foundation.
Hex Box 1 (2023) is a hexagonal box divided into triangular and diamond shapes and covered in fabric. The regions are lit from within by RGB LED pixels, and animated in color changing effects that amplify the illusion of depth in the piece.
Triangulation (2021) is a soft sculpture made of interconnected triangular shapes, and is also illuminated from within by animated RGB LEDs.
The show is being held at the Escondido Municipal Gallery, and runs from October 13 through November 3, 2023. An opening reception will be held on Saturday, September 14, from 4-6 pm, concurrent with the reception for the 3rd Annual Surfing Madonna Save the Ocean Show.
Escondido Arts Partnership Municipal Gallery
262 E. Grand Ave
Escondido, CA 92025
Gallery Hours
Tuesday 11am -6pm
Thursday - Saturday 11am -4pm